This wiki is no longer active.
Welcome to the
Marvel Universe Role-Play Wiki!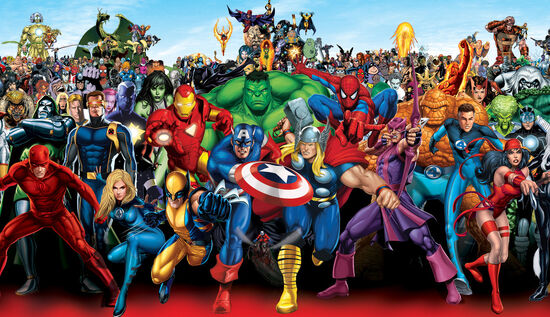 The Marvel Universe Role-Play Wiki is a Role-Playing wiki in which users can create a hero or villain, and Role-Play them within the Universe of Marvel. To get help, visit the Help Desk or you can ask questions from anyone in the Administration. Thank-You for visiting the Marvel Universe Role-Play Wiki.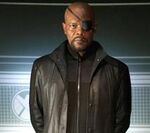 ---
At this point in time, we are in desperate need of more administration members. If you would like to be a part of the Administration team, please contact Colin687, founder of the wiki. If you were a part of the old administration and would like to be a part of the administration here, also contact Colin687.
Are you extremely good at coding? Let us know! We are currently looking for expierenced coders to try and help our wiki look it's finest.
If you have any questions, feel free to contact any of the users below:
| Bureaucrats | Administrators | Rollbacks |
| --- | --- | --- |
| | | |
Due to current lack in administration, Divisions are not yet in place, we hope to get them running soon.
Get Started
---
If you are interested in joining our wiki, please take a look at our
Starting Guide
.
Affiliates
---

Do you love the Percy Jackson novels? Want to be able to make your own storyline with the demigods? Then the
Camp Half-Blood Roleplaying Wiki
is for you! Join today, and Role-Play as your own demigod!
---
Have you ever created a character but not known of a power to give them? Or maybe you simply are interested in all of the many super power ideas? Well then the
Super Power Wiki
is the place for you! Visit the Super Power Wiki today for all of your super power needs!