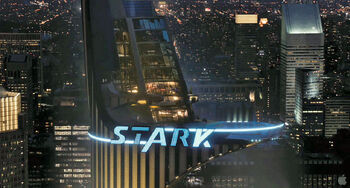 The Avengers Tower
was built between 2009-2013. It is one of the business places for Stark industries and a base for the
Avengers
team.
Tim's Office
is where
Timothy Stark
, CFO of Stark Industries and Leader to the Avengers, can be found. He should not be disturbed by
any
Avengers member during office hours
unless
it is an extreme emergency. If you need help navigating around the mansion, remember that JARVIS is always around.
Contact JARVIS
Locations
[
]
All items (2)